Dr. Susan M. Gore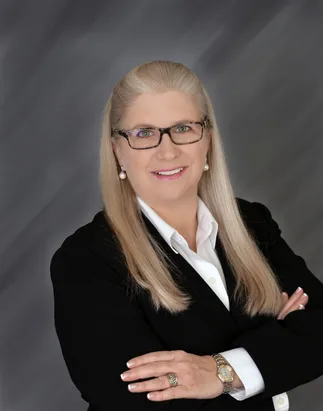 Hi, my name is Dr. Susan Gore and I thank you for visiting our website! I hold a bachelor degree in Science from Texas A & M Corpus Christi with Honors. I began my practice 18 years ago before moving to Lexington Kentucky and purchasing Summit Family Chiropractic from Dr. Susan Gore. My greatest joy is to help people regain their mobility, strength, and confidence, and discover that their bodies are designed to heal.
Activator Methods and the protocols designed for the spine and extremities facilitate change naturally; not only aligning your spine but also bringing your neurology and physiology into balance to work more harmoniously thus giving the body a higher functional capacity.
Many, many people have told me that they thought they "would just have to live with it" until someone suggested they try chiropractic. One of the most common statements people make is they wish they hadn't waited so long to call. Whether it is relieving pain, restoring function, eliminating headaches or acid reflux, or helping someone to get their energy back, it is wonderful to be able to help people get healthy again naturally!
In my personal life I serve as a member of the worship team at Southland Nicholasville Campus. I enjoy singing and helping people experience the love that Jesus has for each of us. I enjoy spending time with family and my Doberman – Sheba. I like working puzzles, reading, and doing outdoor activities. My favorite vacation is going to the beach and staying out all day under a big shaded umbrella.